As I write this I'm currently sitting on my brother's couch in Chicago, his dog curled up next me. (Which I did instagram, since you asked.) We're going to be heading to the airport soon… and flying to Bali. Yes, BALI. As in Bali, INDONESIA. Say whaaaa?!
If you follow me on Twitter or Facebook, I've been hinting at travel for a bit. Well, here are the deets! Drumroll please… I'm going to be shooting the wedding of one of our very close friends and spending time with family in Indonesia! I feel so blessed to have this opportunity, not only to be able to celebrate the marriage of our friend and his new bride with my family in an incredible place (Bali!!), but also because I get to check off a big goal I've had since the beginning of my business: to shoot an international wedding! God is good, I'll leave it at that :)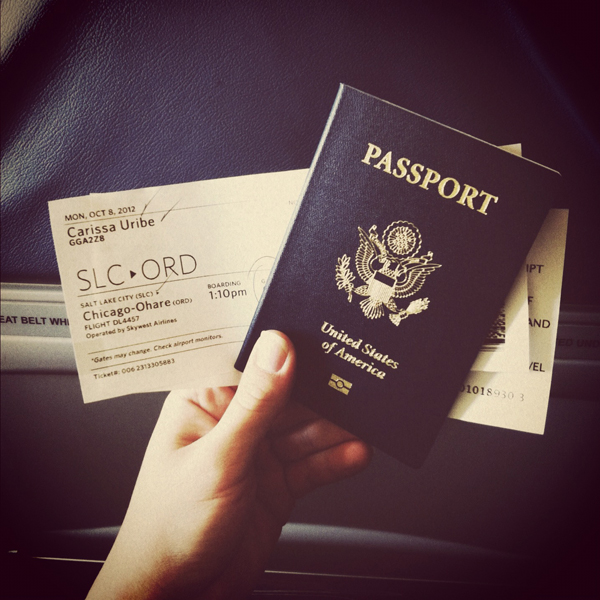 I won't be blogging while I'm gone, so that I can fully soak up the much needed family and vacation time. But I will try to respond to emails in a timely manner! So feel free to get a hold of me that way if need be. And I'll be back at it again full force after I get home on the 18th :) Until then, I hope you all are having a lovely October!